24 hour automated trading
MoneyMaker FX Expert Advisor (EA) trades automatically 24/7 using optimized algorithms.
FX margin trading is a typical high risk/high return product.
It is a high-return market, but it is a very high-risk market.
Before registering for the service, make sure to check the transaction status for at least one month through the real-time trading account we disclose before making an investment decision.
MoneyMaker FX does not sell trading software.
MoneyMaker FX does not receive investment funds directly from clients.
In addition, we cannot engage in the deposit and withdrawal of customers' accounts.
It is a system that automates account transactions through VPS server settings when customers pay a monthly fee.
We provide 24-hour automated trading services.
You don't need to do anything with system settings.
All work is done by us.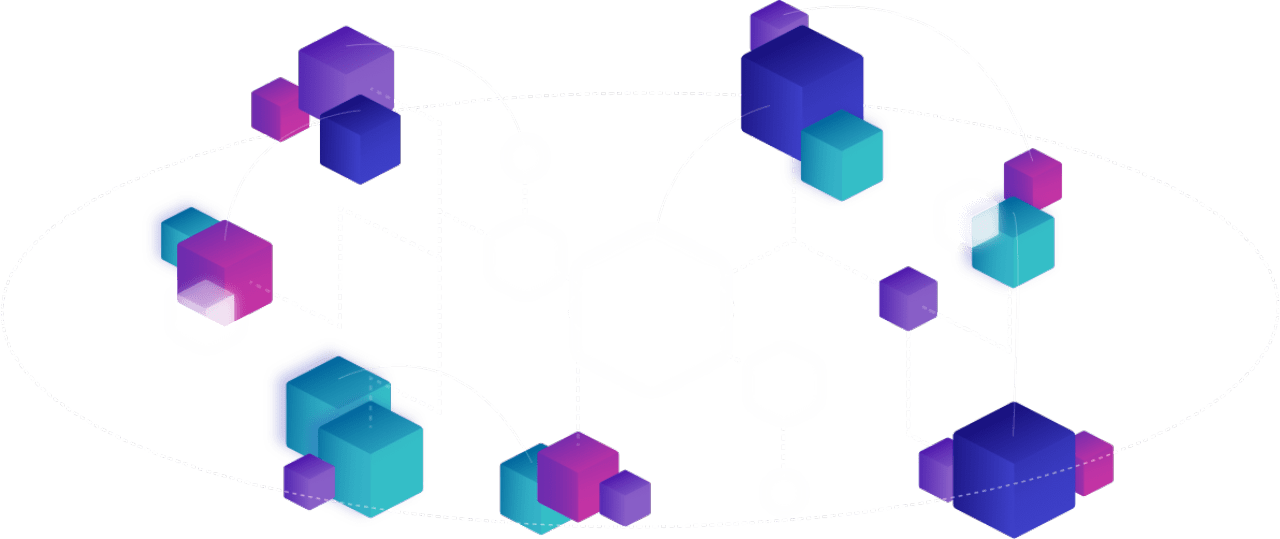 MoneyMaker FX Expert Advisor (EA) aims for stable returns.
Actual P&L is very flexible depending on market conditions.
The most important thing in forex trading is margin rate management and risk management.
Therefore, you need a sufficient amount of funds in your customer account.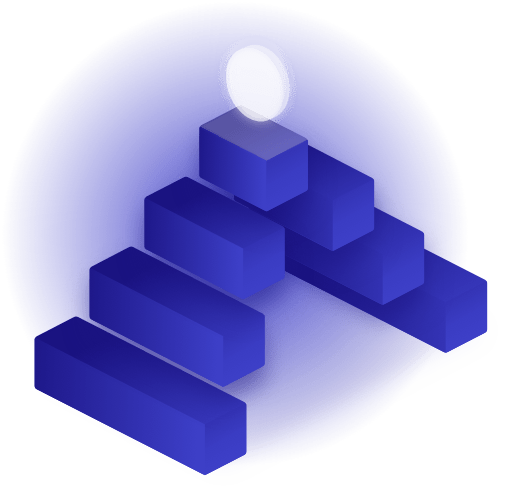 Trading in financial instruments carries a very high investment risk.
In particular, FX margin trading is a high-risk, high-return investment product. Recognizing that there is a possibility of total loss of investment funds, it is necessary to accurately understand the risks and operate with appropriate management and spare funds.